Partnering for the Future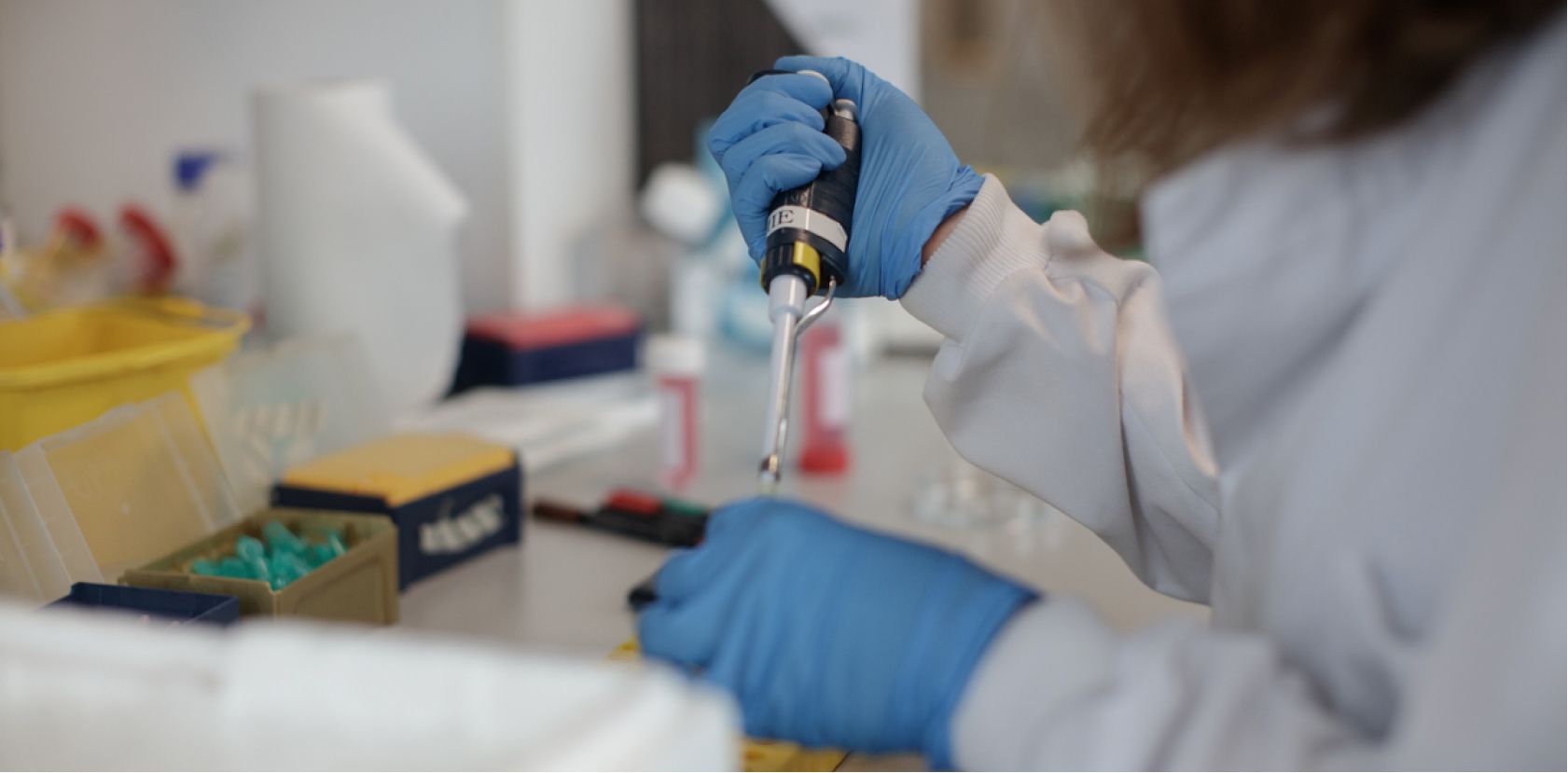 Michael J Fox Foundation & Inflazome
Inflazome has a longstanding collaborative relationship with the Michael J Fox Foundation for Parkinson's Research (MJFF). In his academic role at the University of Queensland CEO Matt Cooper received grant funding from MJFF (along with Shake It Up Australia Foundation) to explore the role of NLRP3 in Parkinson's Disease. This ground-breaking research, in collaboration with UQ's A/Prof Trent Woodruff, resulted in a seminal publication in Science Translational Medicine, validating NLRP3 as a therapeutic target in Parkinson's Disease. A copy of the Science Translational Medicine paper can be found here. 
Building on the success of this collaboration in March, 2019 MJFF awarded Inflazome funding in excess of US$1 million. The grant will fund the development of a NLRP3-specific Positron Emission Tomography (PET) tracer to allow non-invasive imaging of inflammasome-driven inflammation in the brain.
To enhance the accuracy and probability of success of a clinical trial in neurodegenerative disease, it is important to select suitable patients at the appropriate staging of the disease. It is also essential to determine whether the biological target of interest is being engaged by the drug in the brain. A NLRP3 PET-tracer will aid in these aspects of our drug development.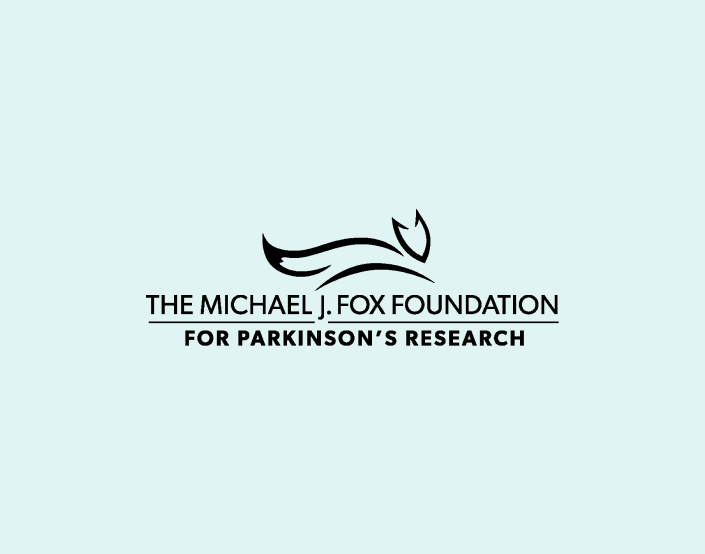 An imaging tool to visualize neuroinflammation may help investigate Parkinson's onset and progression as well as evaluate new treatments that could alter the course of the disease. Our Foundation is investing in this research due to the significant potential impact on drug development and patient lives.
Dr Jamie Eberling
Director of Research Programs
Growing new Partnerships
We are proud to be working with a number of partners and investors who share and respect our vision.
Speak with us
Having independently driven two NLRP3 inhibitor programs from drug discovery through to clinical trials Inflazome is open to partnering with biotechnology and pharmaceutical companies with excellent clinical development and marketing capabilities.
All partnering enquiries can be directed to:
Jeremy Skillington, PhD
VP Business Development
E: j.skillington@inflazome.com
M: +353 86 0277771
Follow our Progress & Insights
Inflazome is making rapid progress in advancing our clinical and preclinical assets. Keep up with the latest news on Inflazome's research and development activities with regular email updates.